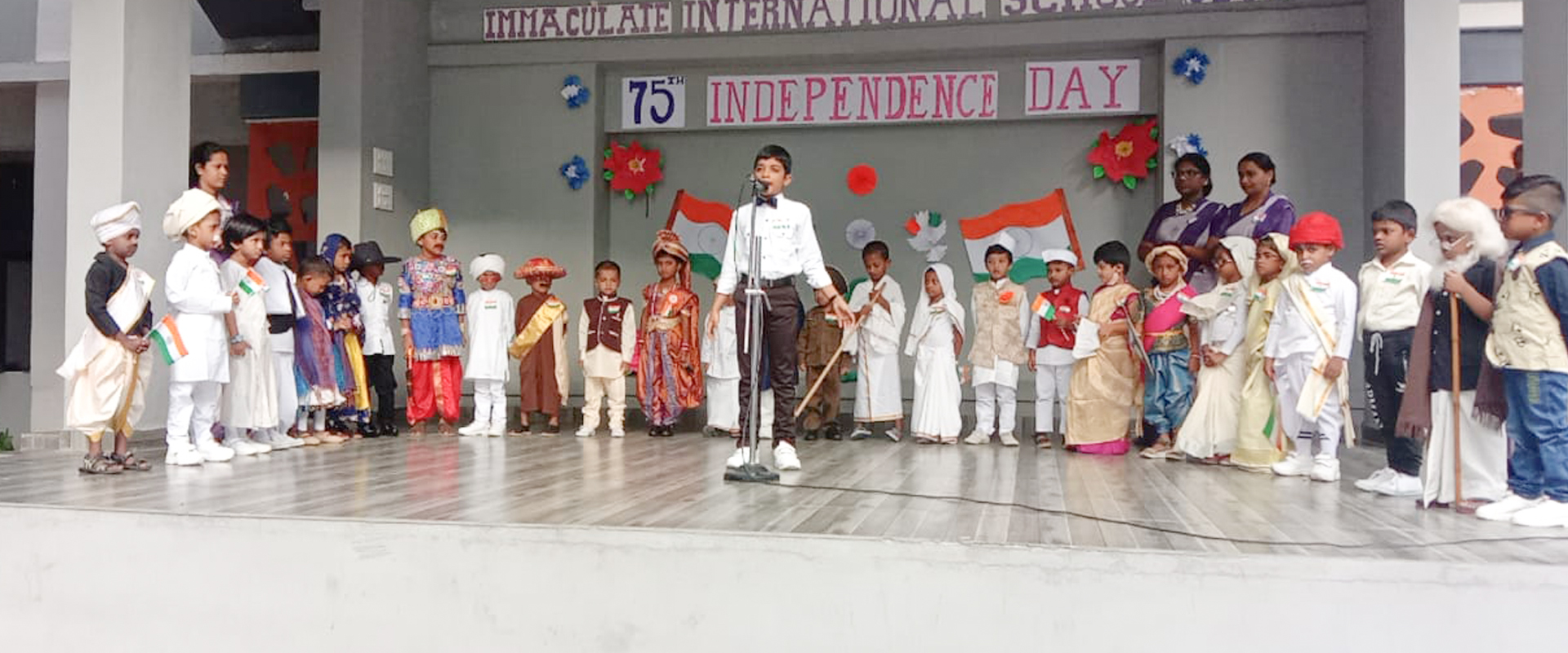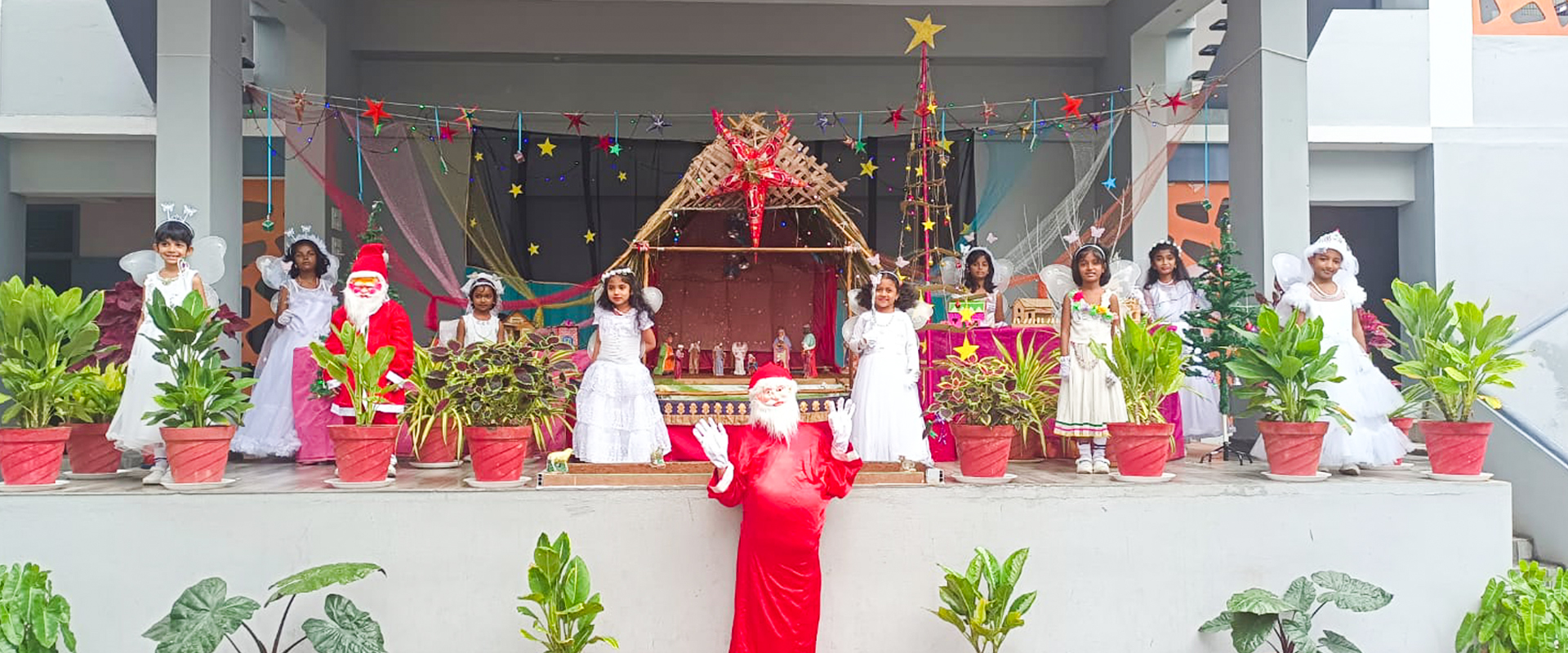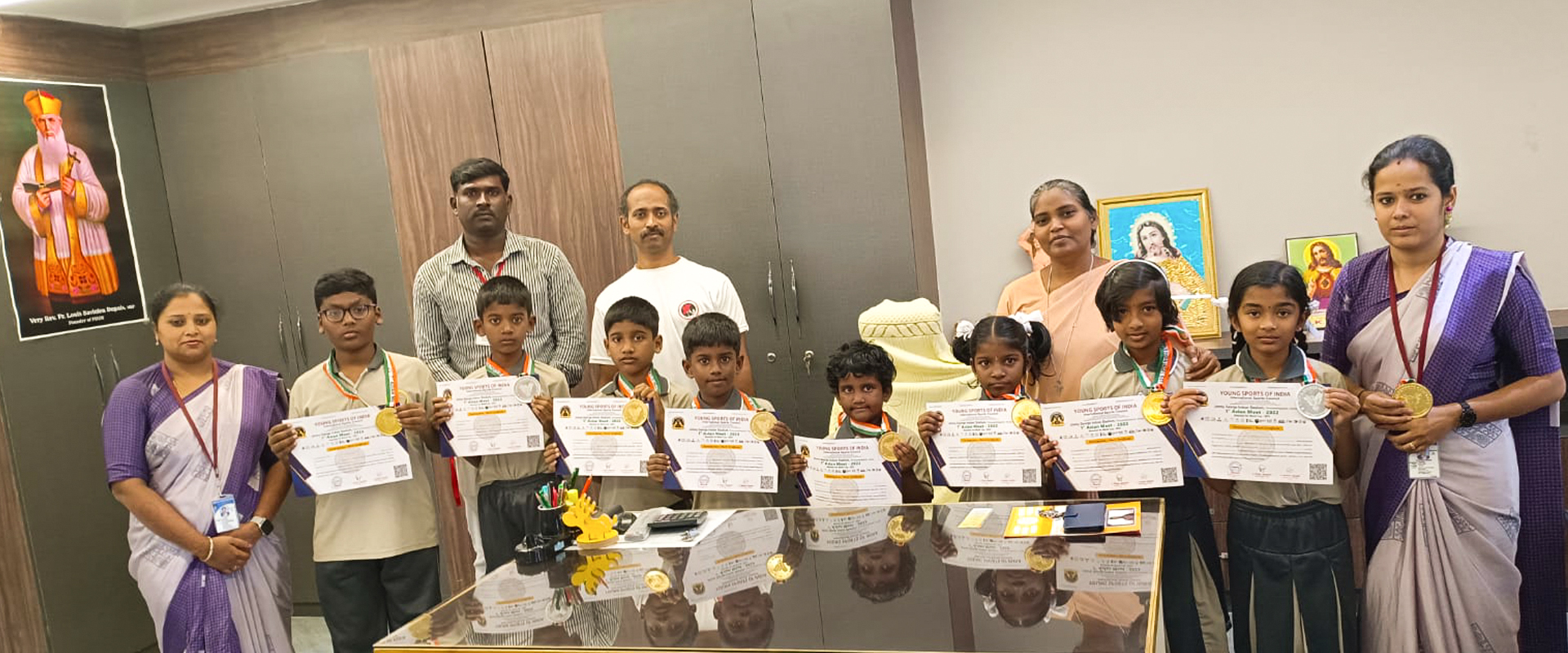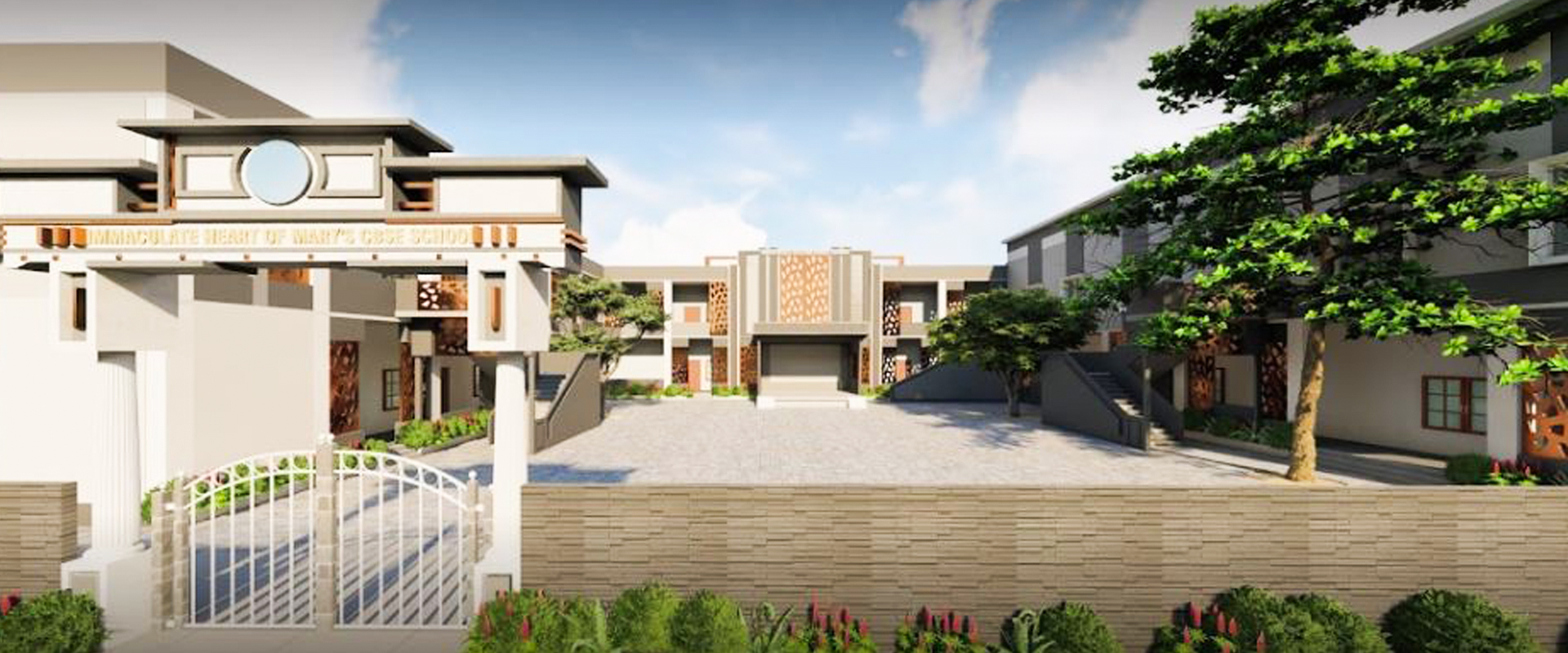 Welcome to Immaculate International School
As the Principal of Immaculate International School, I'm pretty much delighted that the school values align with the importance of education along with mutual respect, trust, innovation and a sense of social belonging. We ensure the empowerment of students for one's all round development through education. Our cherished motto has demonstrated excellence in creating a dynamic educational environment that values and celebrated all to be a lifelong learners.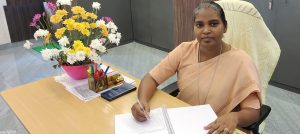 "Don't limit a child to your own learning, for he was born in another time."